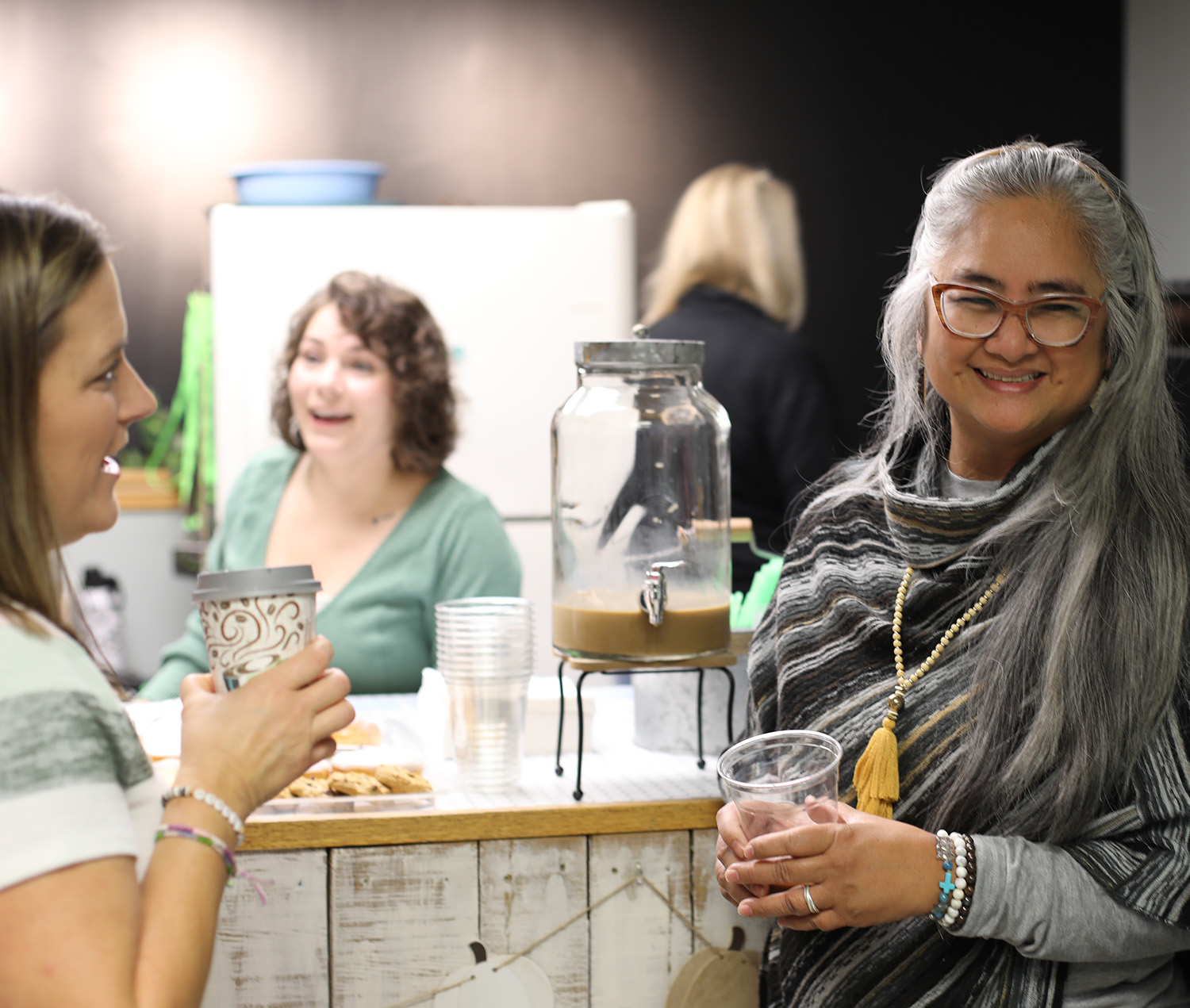 A Church for Everyone
Since 2016, Pathway Community Church has been blessed to  watch hundreds of people make decisions to follow Christ. Our amazing team of volunteers (we call them the Dream Team) have come together to make our Sunday services possible. God has been gracious and we're excited to see what the future holds. We'd love to have you join this movement with us.
Connect in your own way
We have a group for everyone. Here are a few. Click "See All" for our full list!